CCS COVID19 End of Year Closure Guidance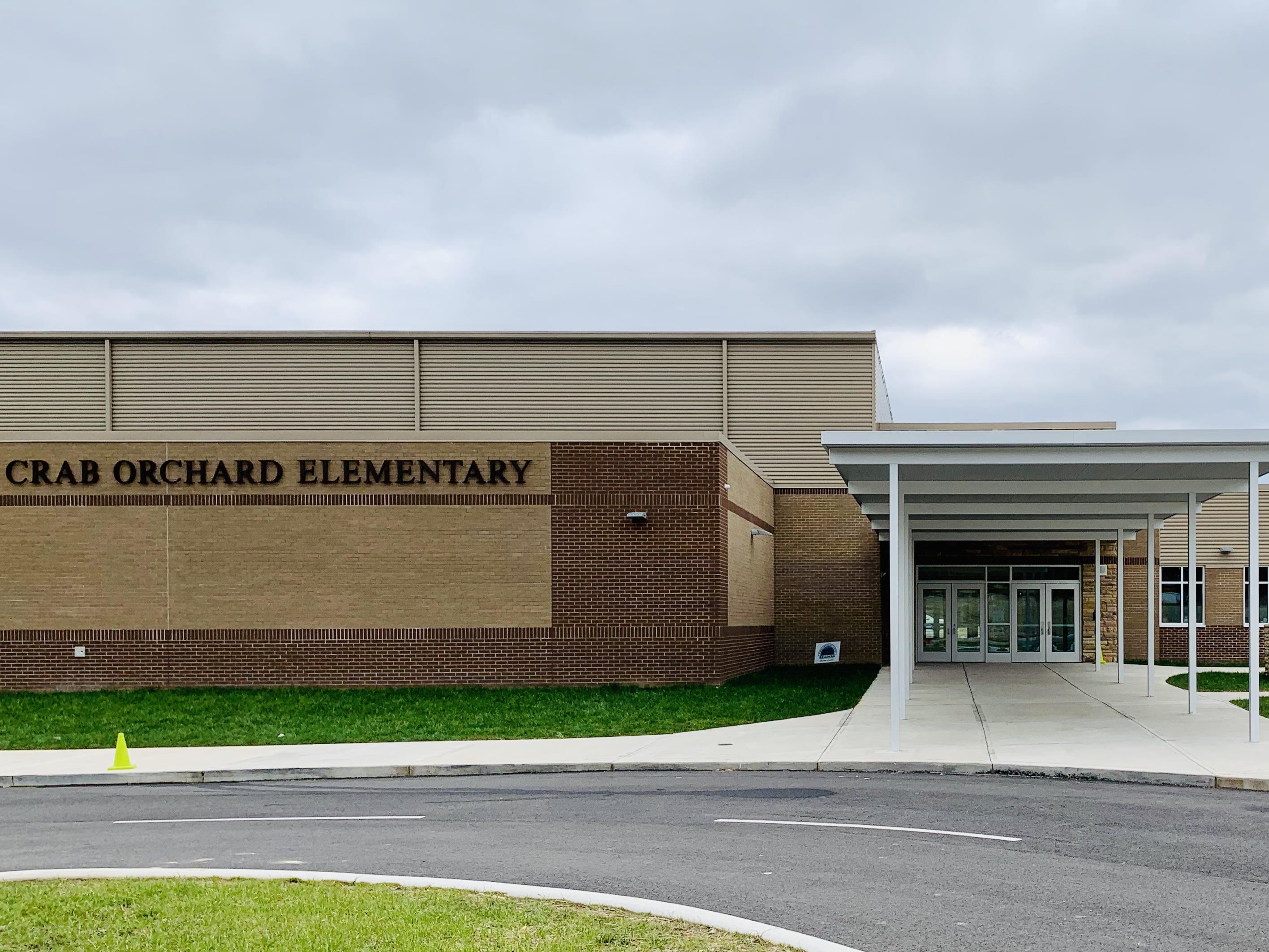 ---
Cumberland County Schools (Crab Orchard Elementary)
COVID19 End of Year Closure Guidelines
2019-2020
1. Final interactions with students for 2019-2020
a. Return of paper packets and other items students may have
i. Items to be collected from students during the interaction
Paper packets (Set 1

and

Set 2)

Textbooks

Chromebooks or other school technology

Library books

Cafeteria charges

Payment for lost items (i.e. books)

Uniforms (athletic)

Band instruments borrowed/checked out from school

Fundraiser money

Spring picture money

Yearbook money

Out of zone applications
ii. Elementary students will report to school on their designated day (see below), using appropriate COVID19 precautions, to return paper packets and other items from the above list and to pick up their personal items from their teacher. Parents and students may stop by any time between 7:30 am-4:00 pm.
Kindergarten and 4th - May 4

1st and 5th - May 5

2nd and 6th - May 6

3rd and 7th - May 7

Pre-K and 8th - May 8
b. Report Card Distribution is scheduled for May 22. This will be organized for drive-by pickup by parents or students from 7:45-10:00 am.
Reminder for next year's Kindergarteners and 7th graders: Don't forget your immunization requirements!

Principals will work the week of May 26-June 1 to hand out report cards and other items to parents and students during the hours of 8:00 am-3:00 pm.

Other items that may be included for distribution on Report Card Day:

Student medications (meds will be counted and signed for)

Spring pictures

Yearbooks, if available

Awards
2. Pre-K and Kindergarten Registration (May 11-22 for Round One)
a. Enrollment packets will be delivered at the feeding sites as well as school sites beginning May 4.
b. Applications will be collected beginning May 11.
i. The following team MAY be assembled to collect Pre-K and Kindergarten registration forms at the individual schools:
Principals

Assistant principals

Pre-K teacher

Kindergarten teachers

Special education teachers

ESL teacher

Non-certified person(s) to help with copies
3. Additional Elementary Guidance
a. All remaining TSSAA, middle school, and elementary school athletic events for 2019-2020, including all spring sports are cancelled.
b. Tryouts, workouts, and all athletic participation and gatherings for the 2020-2021 season will be addressed by the TSSAA in the near future. Mr. Patton will continue to keep elementary principals updated with new information. Until guidance is received, there should be no face-to-face athletic participation of any kind.
c. The "free physicals" event has been cancelled. However, once athletics resume, physicals must be up to date prior to any tryouts or athletic participation.
4. Out of Zone Applications
a. The first round of out of zone applications will be delivered to Central Services by May 14.
b. After May 14, principals may send in completed out of zone forms as they are collected.
c. The first round of decisions will be made by June 15.
d. Reminder to 8th graders going into 9th grade: Your out of zone requests may be denied.