Cumberland County Schools 2020-2021 Reopening of Schools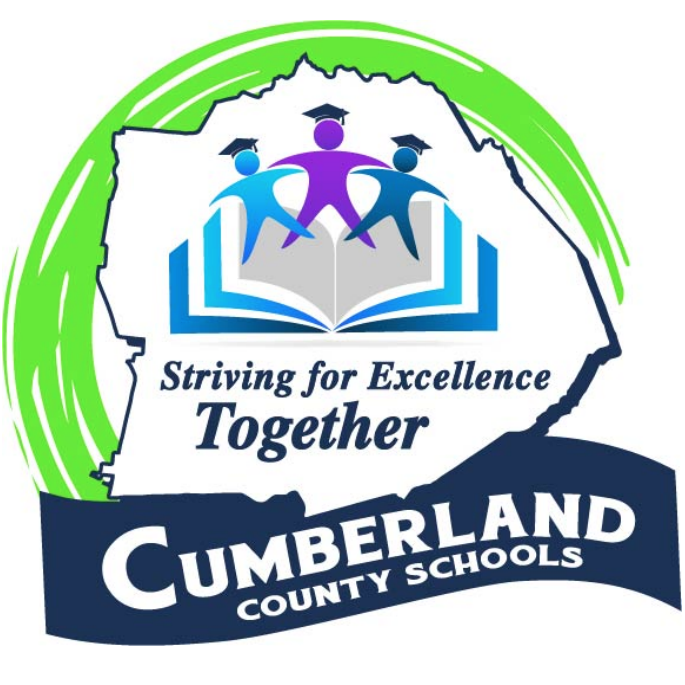 ---
Director of Schools Ina Maxwell presented a tentative plan to the Cumberland County Board of Education during a work session Monday that will have schools opening Aug. 5, though that could change as the situation changes daily regarding the COVID-19 health crisis.
Over the next weeks, Maxwell will continue to monitor COVID-19 cases in the county. During the time, Maxwell proposes formalizing the plan and communicating with the public. There will also be meetings with principals to discuss scheduling and determining areas where flexibility will be necessary.
Click on the image below to access the current statistics and plan for the upcoming school year.