UPDATES
---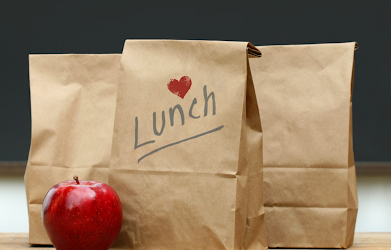 REVISED CCS Plan for School Meals
Due to the "Stay at Home" mandate and to limit exposure, meals will be given out ONLY on Mondays and Thursdays! Locations and scheduled times are listed in this post.
Fri Apr 03 12:23 PM
Paper Packets for Continued Learning
The paper packets will be printed and ready to be distributed after April 14. The link to the downloadable PDF version of the paper packets can be found here.
Thu Apr 02 11:22 PM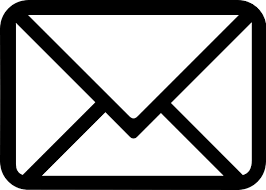 Out of Zone Requests
Individual school principals will begin accepting out of zone applications for the 2020-21 school year beginning April 1, 2020.
Thu Apr 02 11:14 PM