North Elementary - Kids Summer Club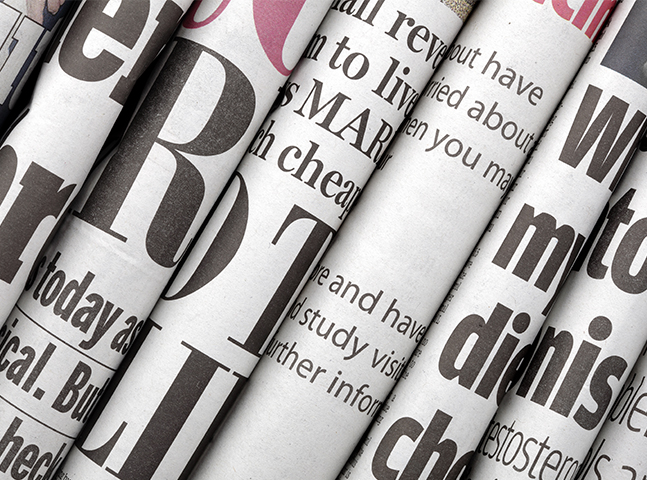 ---
North Cumberland Elementary will be holding a Kids Summer Club.
* Homestead will not have the program this summer, but all Cumberland County students are welcome to attend North's program!
CONTACT: Mrs. Loretta for Registration Info: 931-787-2338
DATE: June 1, 2020 - Start of the new school year.
HOURS: 6:00 AM - 6:00 PM
* Opens June 1 and will remain open until the start of the new school year.
* It will be closed the week of July 4, 2020
* Ages 4 - 14 years old.
* Breakfast, lunch, and snacks are provided
* Hours: 6:00 AM - 6:00 PM
* Parents must drop off / pick up child(ren)
NOTICE: This is NOT a Cumberland County Schools educational program.
It is not connected to academics. This is a child care program only.