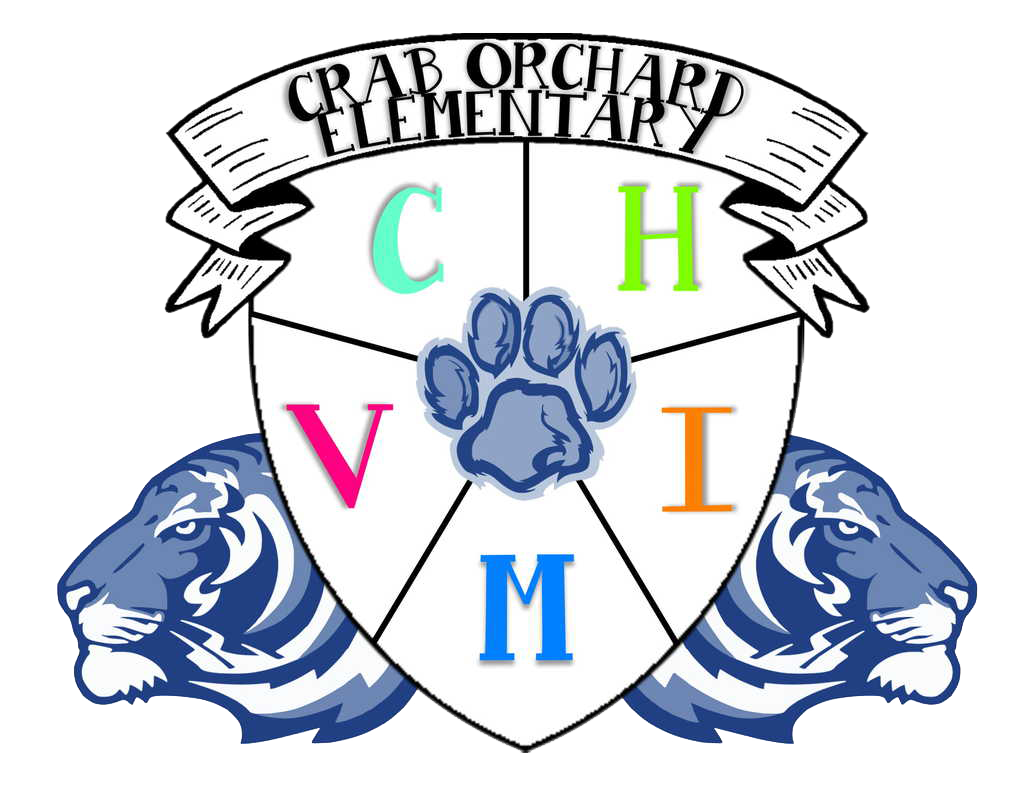 P - Partnership with parents and community
A - Accept the diverse needs of all students
W - Work to enhance intrinsic motivation and personal responsibility
S - Strive to become life-long learners and productive members of society
"We are the TIGERS!

Team members tirelessly increasing Intelligence, Gratitude, Effort, Responsibility, and Success in ourselves, our students, and our team."
Promote a climate and culture of "one" by emphasizing The 7 Habits of Happy Kids.

Encourage and increase community and parental involvement.

Increase student academic growth by implementing a rigorous curriculum.